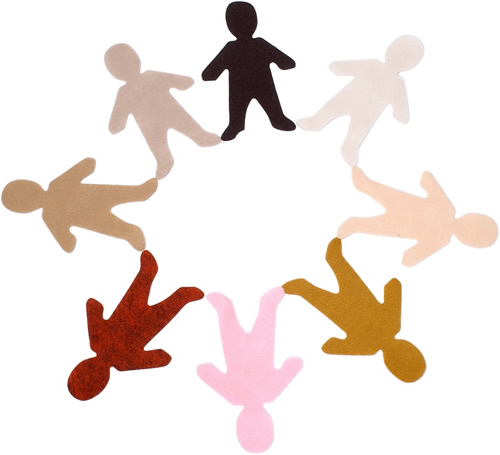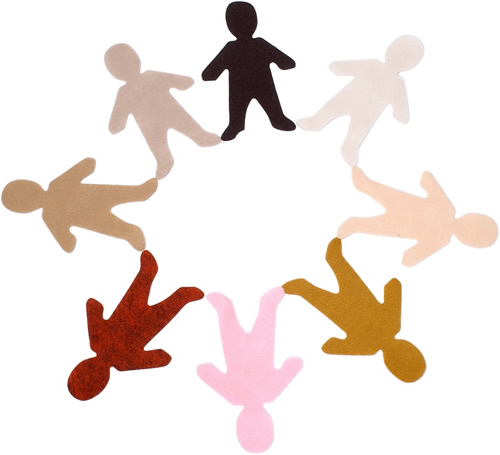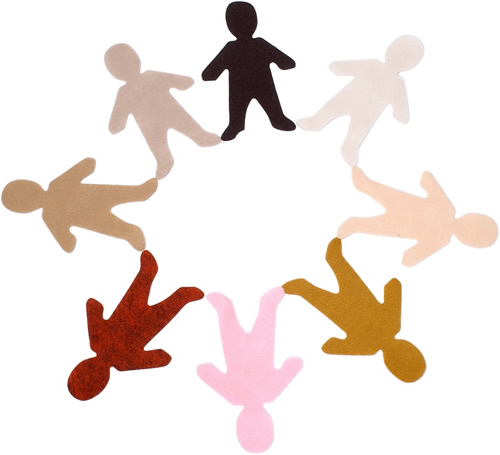 Board of Education Nominating Petitions Available
Cheektowaga Central School District residents interested in serving on the Board of Education can obtain a nominating petition in the District Office located in the High School Building at 3600 Union Road, Cheektowaga, NY between the hours of 8 a.m. to 4 p.m. There will be one vacant at-large board seat (5 yr term) to be voted on at the District's Annual Budget Vote on May 17, 2016. Contact the District Clerk at 686-3606 for more information.
New Student Registration Information can be found under the DISTRICT tab above.
2015-16 UNIVERSAL PRE-K PROGRAM (FULL-DAY) 3 and 4 yr. Old Programs
The Cheektowaga Central School District is now offering Universal Full Day Pre-Kindergarten Programs for 3 and 4 yr. olds for the 2015-16 school year (pending state funding).
The Cheektowaga Central School District plans to offer its first Universal Full Day Pre-Kindergarten to Three Year Olds beginning in October 5, 2015 pending the approval of state funding. The Universal Pre-Kindergarten Three Year Old Program is a Full day and will serve children who will be three years of age on, or before December 1, 2015. Classes will be housed at Little Angels Daycare, 2645 Harlem Road, Cheektowaga, NY 14225. Hours are Monday thru Friday, 8 AM- 2 PM. Children MUST be residents of the Cheektowaga Central School District. Bus transportation will be provided. A UPK random draw is required. The application (attached) must be completed and submitted to participate in the random draw.