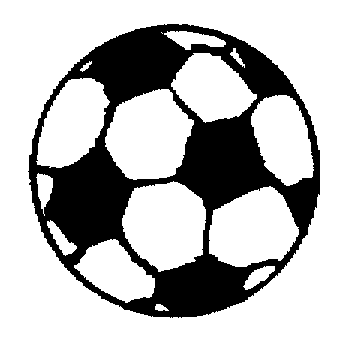 Equipment:
Each player should have their own soccer bag. In their bag should be: spikes, extra clothes, towel, plastic garbage bag (in case of rain), band aids, and cold ice water.

Preseason hopes:

Season Outlook:

Have a Scholar Athlete Team (everyone has a 100 average to start the year, it is each player's job to KEEP IT)!

Contend for the ECIC championship.

Get past the 2nd round of the Sectionals
Earn 4 1st Team All-Stars.
Postseason hopes:

Player's play at a high level in the off season. Find a team or a place that is playing in the premier or men's division. Talk to your off season coaches about where the team that you are playing on is going.
CCHS offers a beautiful weight room facility. Stay after and use it. Stronger legs mean faster sprinters.
Stay active in volunteer service:

Officiating or coaching for the Cheektowaga Soccer Club
Church activities
School activities and clubs