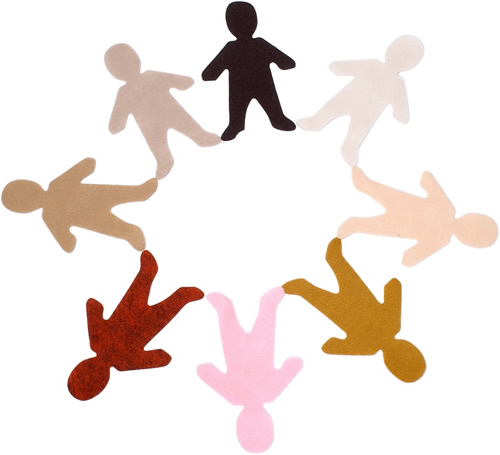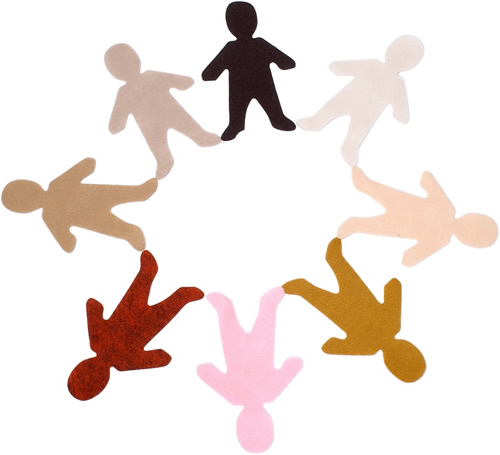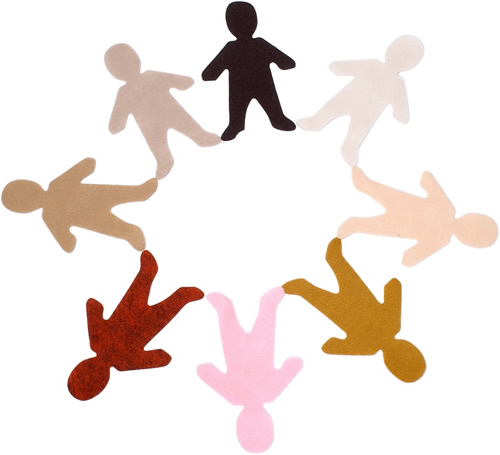 The Board of Education has announced the appointment of Mary A. Morris as the
new Superintendent of the Cheektowaga Central School District. She assumed
responsibilities on June 21, 2016 and has succeeded Dennis Kane who has stepped down for retirement purposes.
Mrs. Morris has been with the District since 1991. She began her career here as a School Counselor followed by various Administrative appointments, such as House Principal at Union East Elementary, Director of Pupil Services, Director of Learning and for the past five years as Assistant Superintendent.
t
šššCONGRATULATIONS MRS. MORRIS
šš
t
Long-time Board of Education Member Raymond Ca

rr recently announced his resignation from the Board effective June 30, 2016. Mr. Carr has been a dedicated Board member for almost 37 years. He was always visible in any building visiting classrooms, attending events, or serving on committees. He has been faithful to ECASB, linking Central to resources and ideas beyond the district itself. Mr. Carr's unwavering commitment to CCSD, its staff and students will always be remembered with tremendous gratitude. A recognition for Mr. Carr is being planned for the fall.



Cheektowaga Police Hosting Summer Youth Citizens Police Academy
The 2016-17 school district budget was voted on and passed by voters on May 17. Also, Thomas Raczka was elected to the one open Board seat and will begin his five-year term on July 1.
Free Summer Meals for Kids & Teens
2016-2017 Student Calendar click
New for the 2016-17 School Year...
All kids entering 7th and 12th grade must have the meningococcal vaccine and without it, they can't start school. vaccine details
| | |
| --- | --- |
| Kindergarten registration for new students for the 2016-2017 school year will begin Tues., March 29, by appointment. Registration will be ongoing throughout the spring and summer. | |
2016-17 UNIVERSAL PRE-K PROGRAM (FULL-DAY) 3 and 4 yr. Old Programs
The Cheektowaga Central School District is planning to offer Universal Full Day Pre-Kindergarten Programs for 3 and 4 yr. olds for the 2016-17 school year (pending state funding). More details attached:
New Student Registration Information can be found under the DISTRICT tab above.

Tax Code for Cheektowaga Central School District is 106.