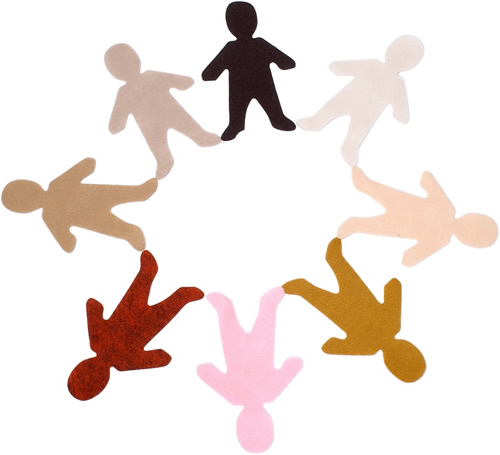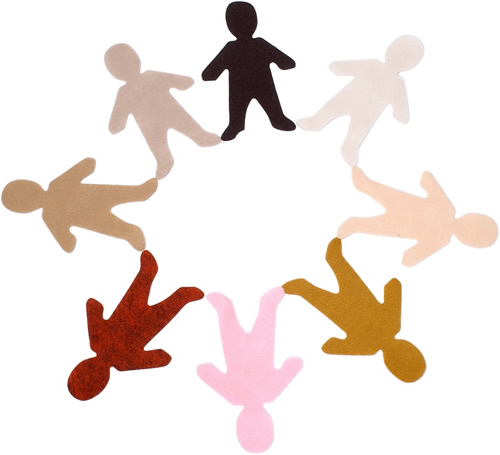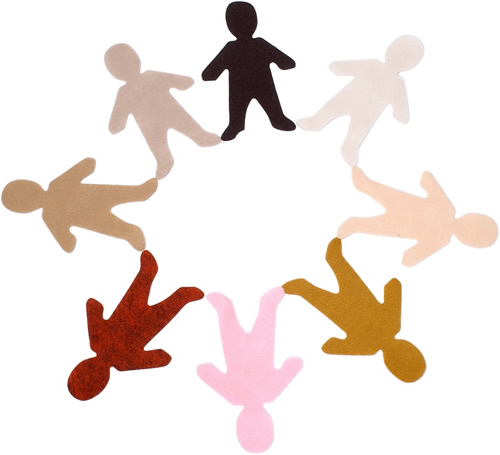 The 2017-18 School Budge
t
2
017-18 School Year Vaccine Requirements...
All kids entering 7th, 8th and 12th grade must have the meningococcal vaccine and without it, they can't start school. Vaccine Requirement
| | |
| --- | --- |
| This is an exciting time for the youngest students in the Cheektowaga Central School District, their parents, and their teachers. Kindergarten registration for new students for the 2017-18 school year will begin Tues., March 28, by appointment. Registration will be ongoing throughout the spring and summer. Click here for Important Details | |
2017-18 UNIVERSAL PRE-K PROGRAM (FULL-DAY) 3 and 4 yr. Old Programs
The Cheektowaga Central School District is planning to offer Universal Full-Day Pre-Kindergarten Programs for 3 and 4 yr. olds for the 2017-18 school year (pending state funding). More details attached:
New Student Registration Information can be found under the DISTRICT tab above.

To Close or Not to Close, That is the Question

A closer look at how the decision to close school is made.

Click
Under the provisions of New York State's Sex Offender Registration Act, also known as "Megan's Law," the Cheektowaga Police Department may release information to the local school districts about certain registered sex offenders living in the community. The most recent information is attached
.
We are dedicated to keeping our children safe while they are in school. Keep in mind that use of the Internet may open the door to sexual predators. Open communication about personal safety and prevention can make children less vulnerable targets. We encourage you to talk to your children about being safe. We encourage you to take the responsibility to check the websites noted below for up-to-date information regarding all levels of sex offenders. Websites contain more current information which will allow you to make decisions about safety more frequently and more accurately.
Questions about Megan's Law or this notification may be directed to the Cheektowaga Police Department (686-3544); website address is: www.cpdny.org - click on crime information - sex offenders.
You may also contact the New York State Offender Registry Unit (1-800-262-3257 toll free) or check the Division of Criminal Justice Services website: http://criminaljustice.state.ny.us and choose the Sex Offender Registry.
Tax Code for the Cheektowaga Central School District is 106.